You are planning your wedding and you're trying your best to stick to your budget. A study done by The Knot said; Seventy-five percent (75%) of men and women surveyed said they either did not set up a wedding budget (44 %) or did not stick to the budget they set up (31 %). There numbers alone tell you that sticking to a budget on the Happiest Day of Your Life is next to impossible.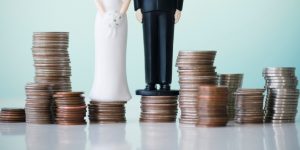 Worried that you might be exceeding your wedding budget?  The average cost for bartender service at a wedding reception is $2,800, according to the Bridal Association of America [1]. The average number of guests is 170, making it $16.50 per guest.  The Bridal Association of America took a sample of wedding sites across the U.S. and found that, open bar costs typically range from $15 to $90 per person for a four-hour reception. Serving beer and wine only will save you some money with most caterers, typically costing $11 to$33 per person for four hours. Of course keep in mind that these studies were done on venues that do not allow the bride and groom to bring in their own liquor. Yes of course you can do a cash bar for your guests, but where is the fun in that.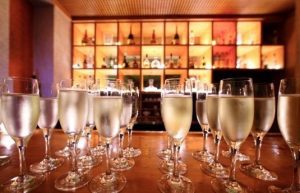 Fear no more, we have come up with a simple and easy way to save some cash fast, and still offer mixed drinks to your guests.
THE SIGNATURE WEDDING DRINK.
The Cyclone
The Cyclone is such a cool and unique idea for any wedding. How it works; choose from over 5 flavors and several colors. For example; let's just say your wedding colors are Purple and Green. You can choose Blackberry Rein mix and Limeade rein mix which match your wedding colors. Then you choose your favorite alcohol to mix with the Rein Mix. For example if the groom loves Tequila and the bride loves vodka then you would mix the tequila with one of the flavors and the vodka with the other to make MR. AND MRS. Signature Drinks. It incorporates your wedding colors and best of all it will save you tons of cash. Want to add a little more excitement to the drinks then Roxi Spice is the answer. Choose from over 30 different colors and favors to really add that wow factor to your signature drink. After all of this excitement you might be asking yourself What is Rein? The rein is the powered that is mixed with water and added into the Cyclone to make this wonderfully unique eye catching drink. What is Roxi Spice? Roxi Spice is a drink rimming system. The spice dispensers are uniquely designed to direct the spice to the outer edge where your drinkware enters the container. The spices are used to liven up the overall look of the cocktail as well as give your taste buds a party. Check out www.roxispice.com for more information.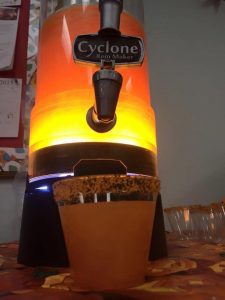 How cool is that?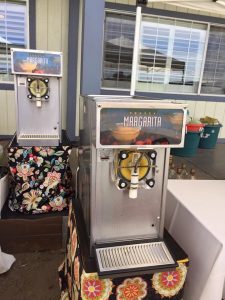 Margarita Me
Looking for another fun and easy way to offer your guest a mixed drink? Everyone loves a margarita and with tons of different favors and combinations of mixes and liquor it's easy to  find something the future Mr. and Mrs. will love.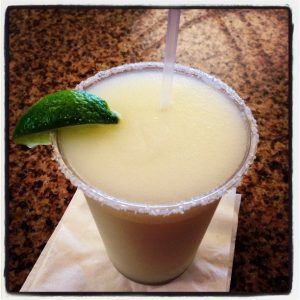 Who wouldn't love that???
Until Next Time!!!
PicBox Photo Booth
www.picboxphotobooth.com
picbox@picboxphotobooth.com
209-678-0554
775-391-6161
Roxi Spice